SOUPPLY by 360 Cultures is a new take on packaging instant noodle. Our preservative free noodle packs include 3/4 cups of real meat in every serving to deliver restaurant quality noodle soup on the go. Just add hot water!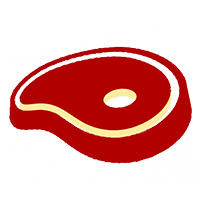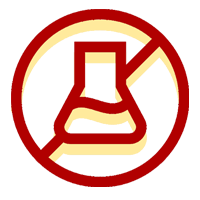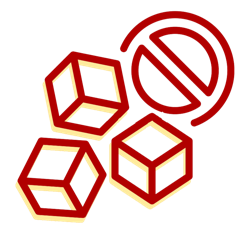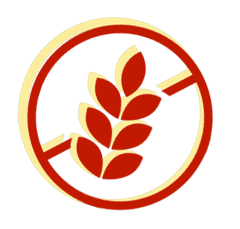 "I love Vietnamese pho and sometimes lots of restaurants just don't taste authentic, and SOUPPLY tastes just like home."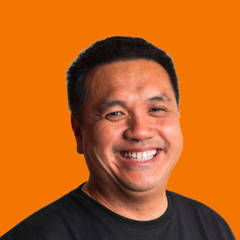 "As an actress, I'm always on the go and SOUPPLY is the closet thing to eating pho at a restaurant without the hassle of getting there!"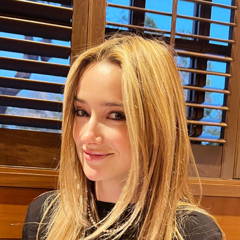 "SOUPPLY makes an easy meal when I go camping. I can have a quick meal with the protein I need to power through all my adventures."