For every bowl purchased,
a meal is donated.
Join us in giving back.
It's not just food you're giving with your purchase of SOUPPLY, it's also hope. To someone who is struggling with hunger, the meal you give them is more than just nourishment - it shows that you care.
Spread Good, Enjoy SOUPPLY.
Every Bowl Purchased, One Meal Donated.
A portion of profits from every bowl goes towards our quarterly contribution with Feeding America. Since our launch, we've donated more than 10,000 meals through Feeding America.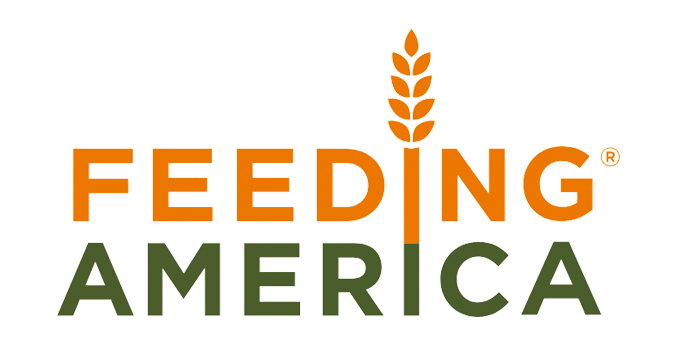 The Feeding America network is the nation's largest domestic hunger-relief organization, working with a goal to end hunger. For more than 40 years, Feeding America has been working with farmers, manufacturers, and retailers to help get food to people in need. You can learn more about the Feeding America program by visiting their site.