Authentic Flavors.
Quality Ingredients.
Sustainable.

360 Culture is an innovative food company that believes everyone should have access to lasting food without the use of preservatives. Traditional canned food is hard to transport, generates waste, and often comes packed with preservatives. We're here to change that, starting with SOUPPLY.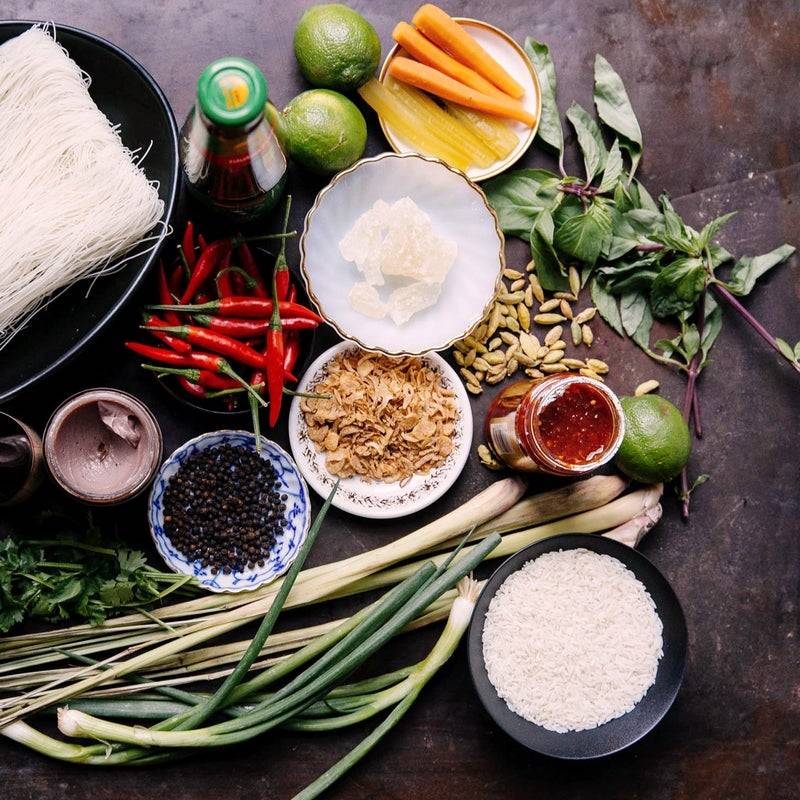 Innovative and Modern,
yet Traditional Flavors

We're not just another instant noodle soup company. We strive to deliver the boldest flavors using modern, innovative packing technology, to bring our gourmet restaurant quality meals to the comfort of your home.
Sustainable, Preservative Free, Noodle Soup

It's our goal with SOUPPLY is to provide you with sustainable, preservative-free, and fulfilling soup-based meals with real meat that can be shelf-stored, refrigeration-free for up to 1 year. Enjoy authentic flavors from our gourmet kitchens to yours in minutes.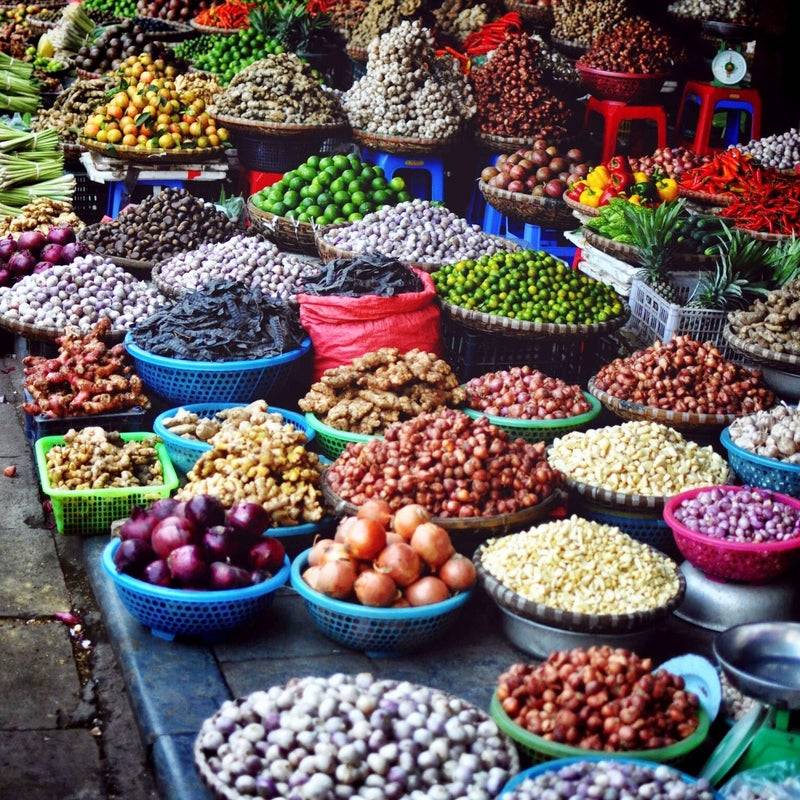 "The best tasting store bought Pho I have ever had..."

"This is about as good as you're going to get for an at home, instant Pho."
"Next best thing to restaurant quality. The flavors are there!"
"This Pho is incredible! After our first order we placed an order for 6 kits."